WHAT IS 'RABBIT RABBIT' ?
'Rabbit Rabbit' is a superstition meant to be said on the first of the month to bring you good luck! Rabbits have been somewhat of a good luck charm for me ever since I was a kid when I had a stuffed animal rabbit, who I named bunny. The saying, known either as 'rabbit rabbit', or white rabbit' is what prompted me to design and make a wearable good luck charm to ring in the new year! See More on @ByBoulukos
Below, is each step of Mia Boulukos' design process in putting together this collection;  Typography, Digital Illustration, Graphic Design, Content Creation, Creative Direction, and Social/Web Design,  and Fashion Design.
​​​​​​
Typography + Digital Illustration
Original hand drawn and vectorized  typography and digital illustrations by Mia Boulukos.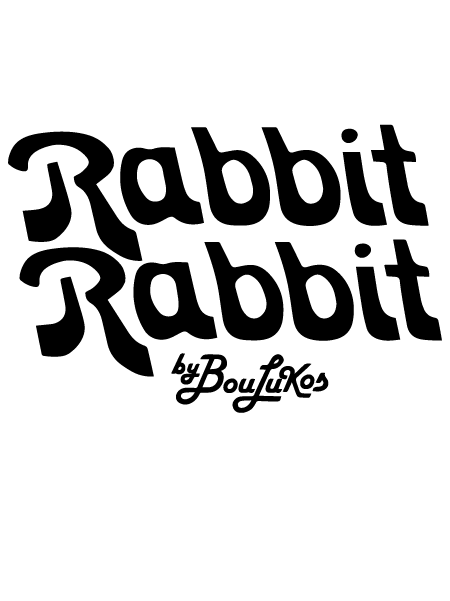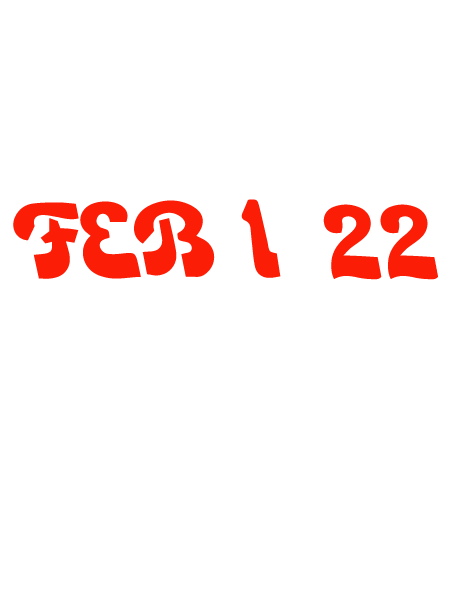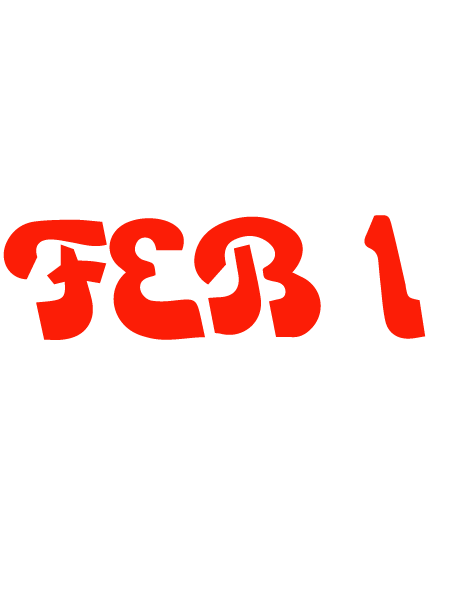 Creative Direction
Creative direction and modeling by Mia Boulukos | 35mm Color Plus Film Photography by Jenni Pietromonaco
Content Creation
All assets combined for original social and web content
Social/Instagram
Assets used for social media marketing
Video Content/Reels
Assets used for social media marketing