Digital media intern assisting with the Hommegirls Brand making Instagram stories 
and highlights from photographs in Volume I, and original content. 
SOCIAL MEDIA | Instagram posts 
Graphic design, from pull-quotes of Hommegirls Volume I 
SOCIAL MEDIA | Image Editing
Editing out elements or resizing images for Instagram
LEFT - Before edits, RIGHT - After edits
SOCIAL MEDIA | Stories + Highlight
Images from VOLUME I 2019, graphic design for the Hommegirls Instagram story and highlights. 
Alpha Apparel Co | NYC, 
2018 - 2021
T-Shirt designs created on Adobe Illustrator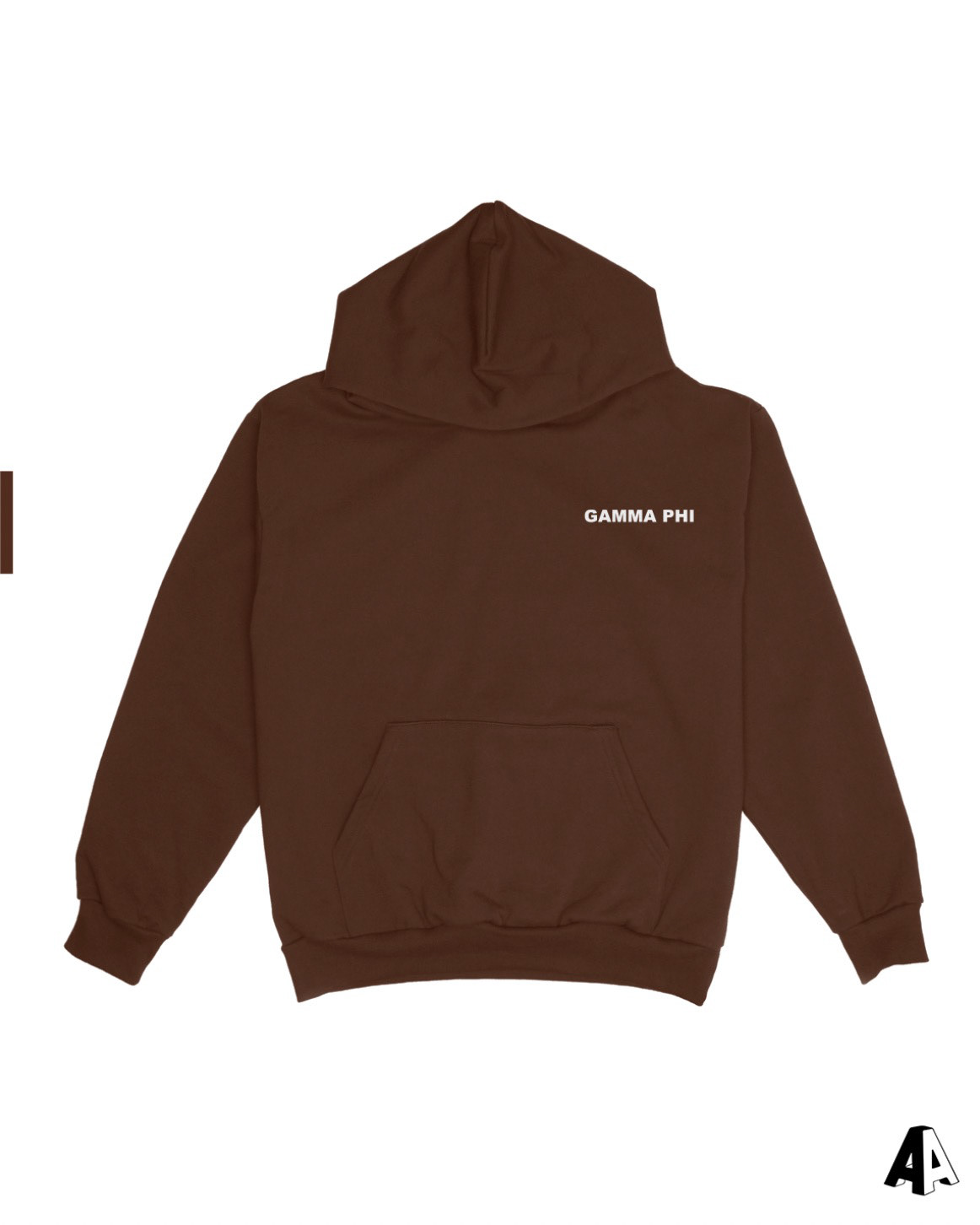 Graphic design summer intern creating digital content for social, and editin
g images and other
 for 
 https://swearby.com/
, Facebook, and events. 
SOCIAL MEDIA | Digital Illustration + Graphic Design
Digital Illustration and graphic design, for Instagram account @swearby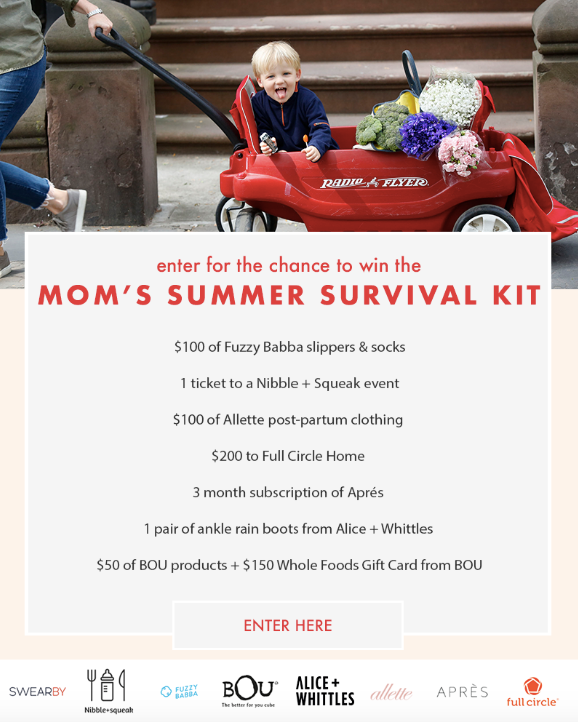 Seven All Around | 
Summer 2018
SOCIAL MEDIA | Digital Illustration + GIF
Original digital illustrations turned into GIF for Social / Instagram
Intern for branded content team at  
https://www.bustle.com/
 assisting with production for photo and video shoots. ​​​​​​​